Reasons to work for the EUROVIA SK

We are one of the most important construction companies in Slovakia
We value the skills and loyalty of our employees
We have been offering services to our customers for 70 years
We are a multinational company, we belong to the VINCI Construction CS Group
We implement both million-dollar projects and smaller orders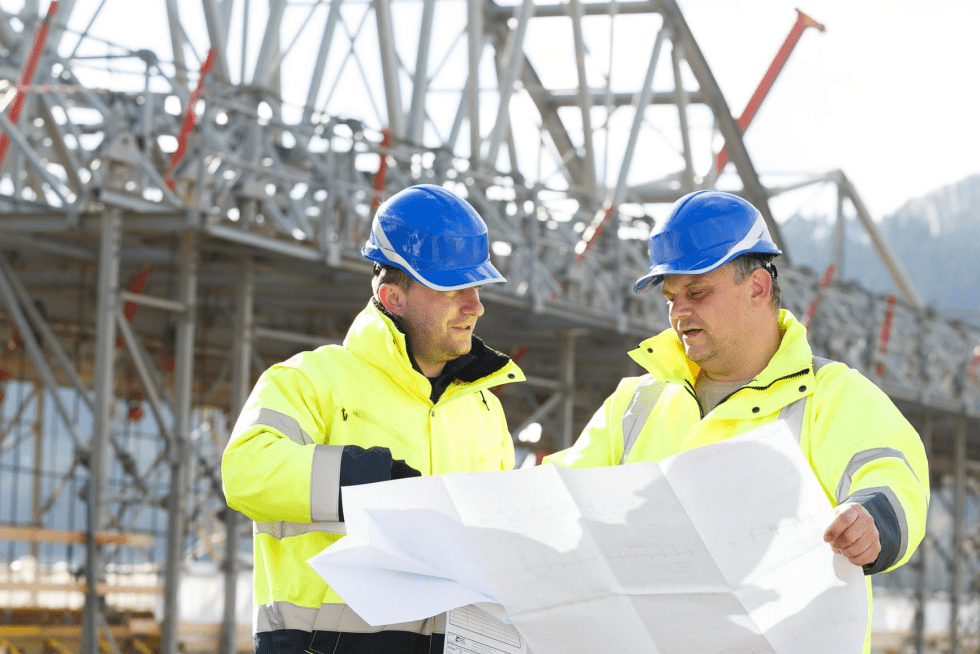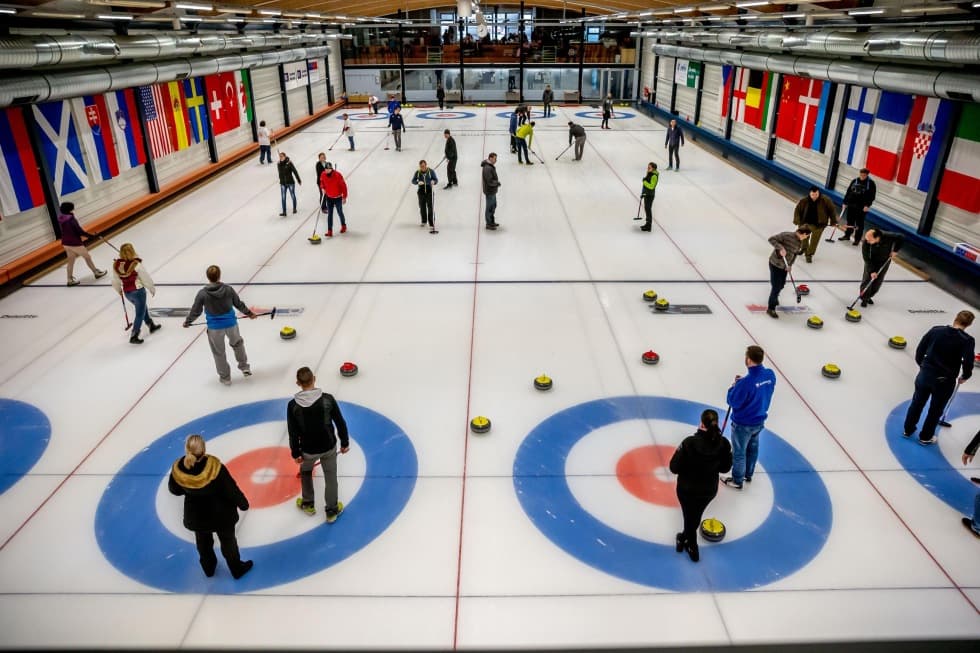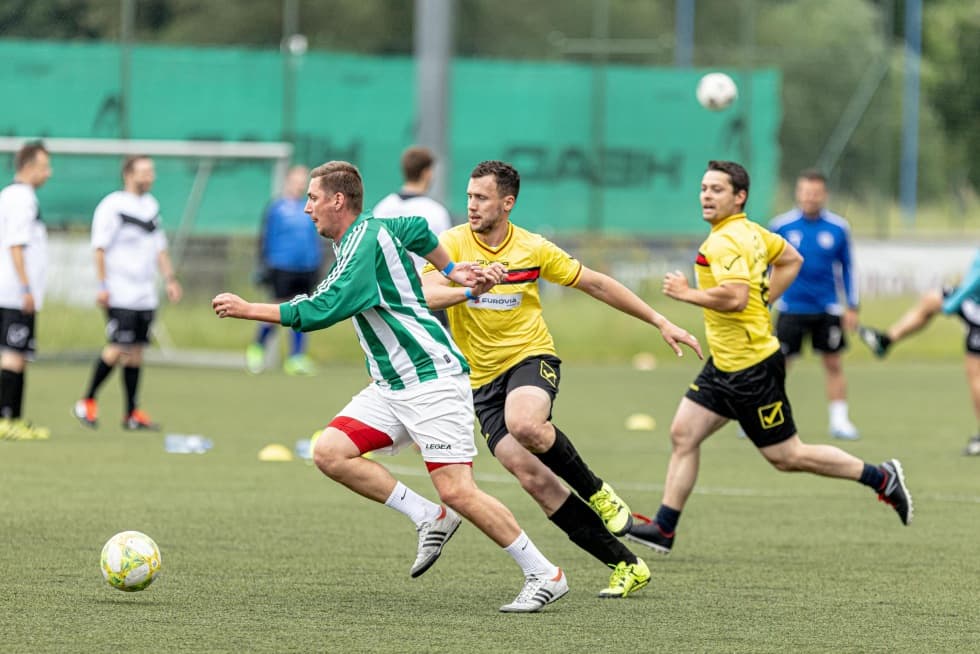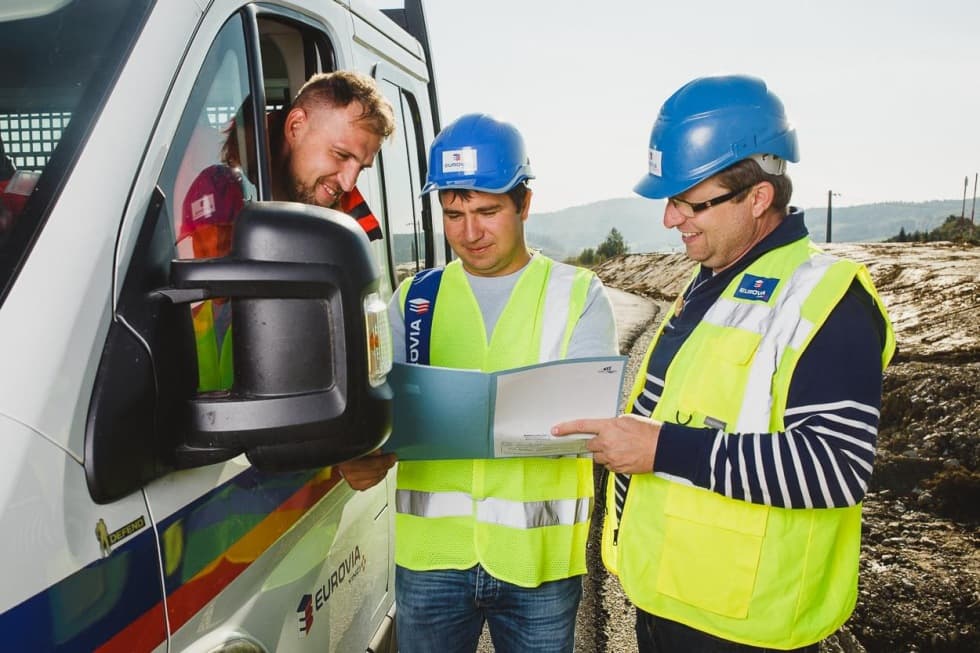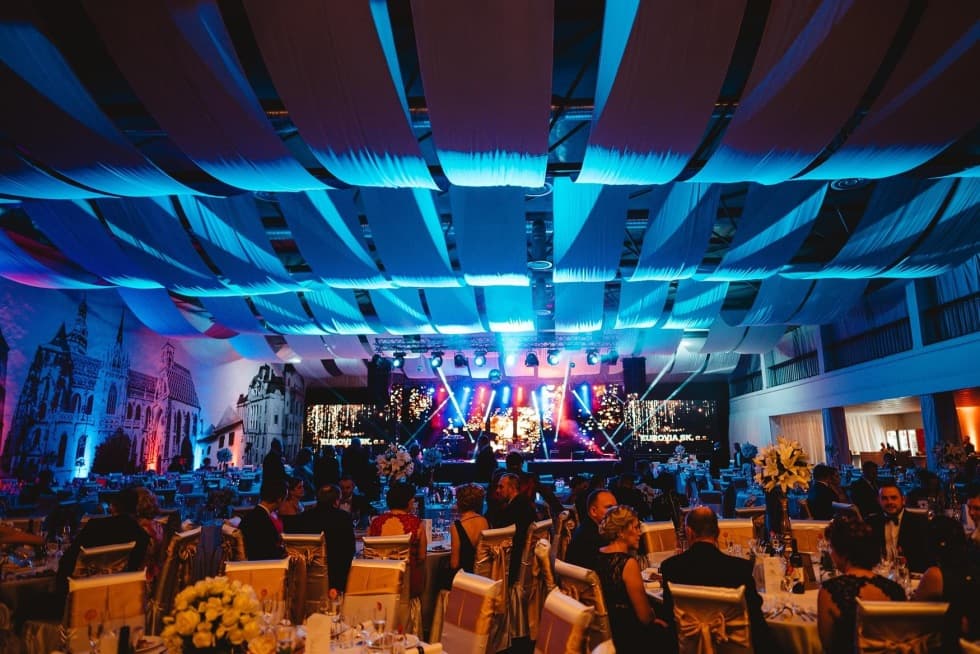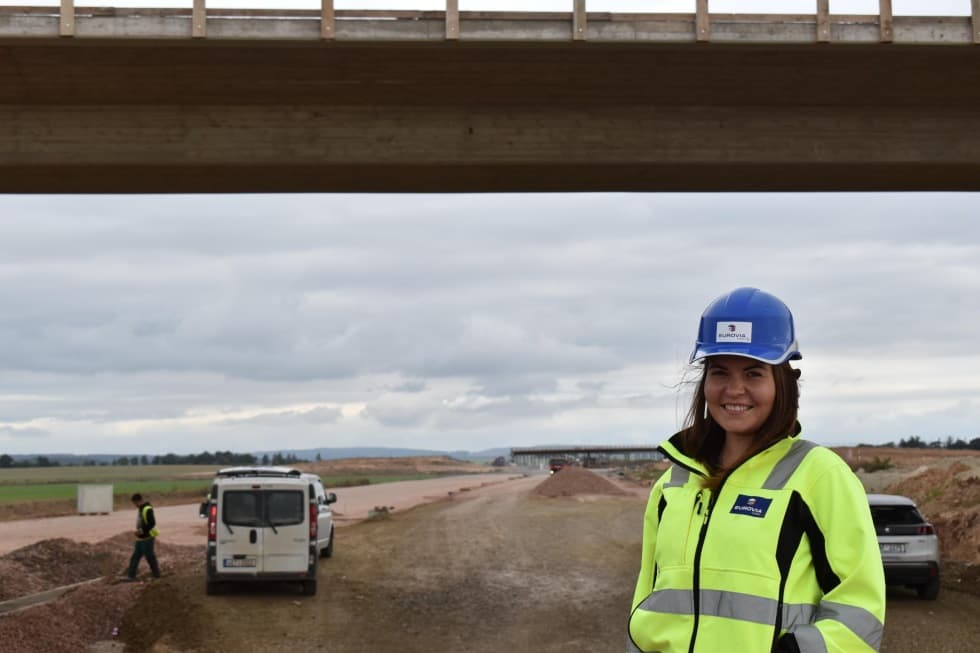 Satisfied employees are an essential pillar of our success
We build based on their commitment, expertise and experience. Therefore, we will support you in your further training and development of your skills. We will offer you a full range of benefits, celebrate important life events together, and work up a sweat in football and curling tournaments.
We care about the environment
You will work for a company that designs, builds and maintains structures in accordance with nature and environmental principles. We use green energy, state-of-the-art environmental, technological and technical processes and machinery, as well as recycled materials.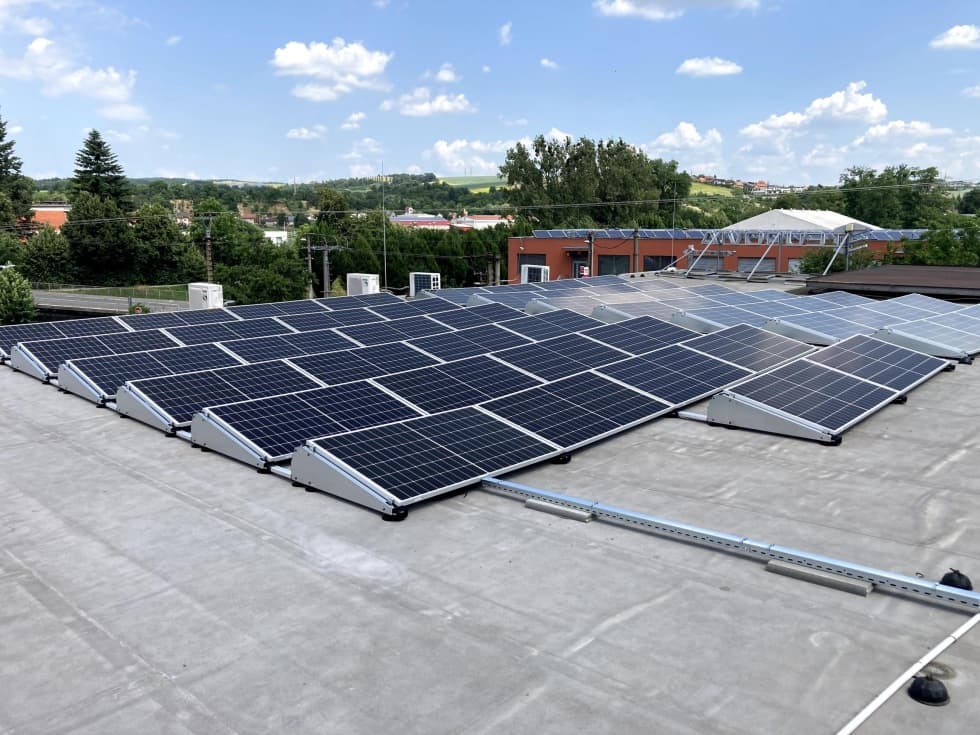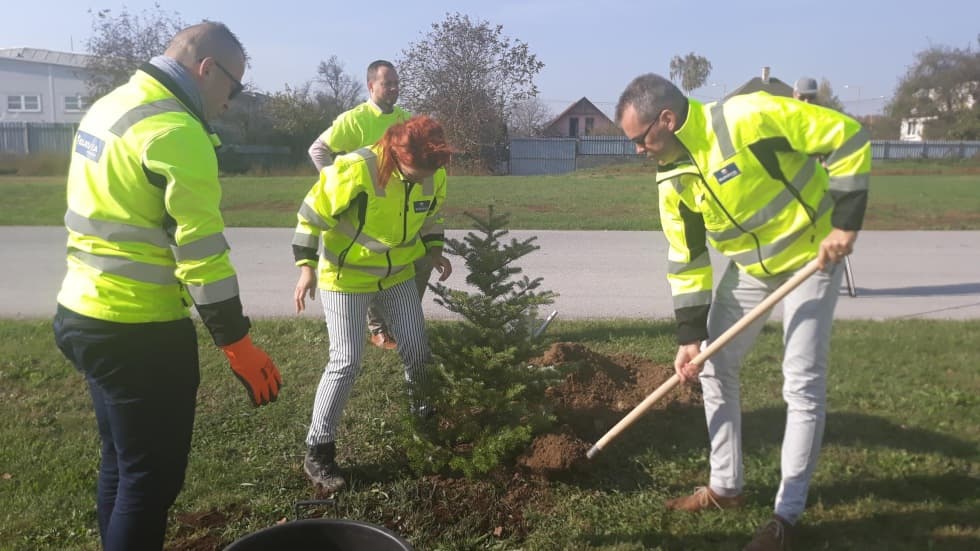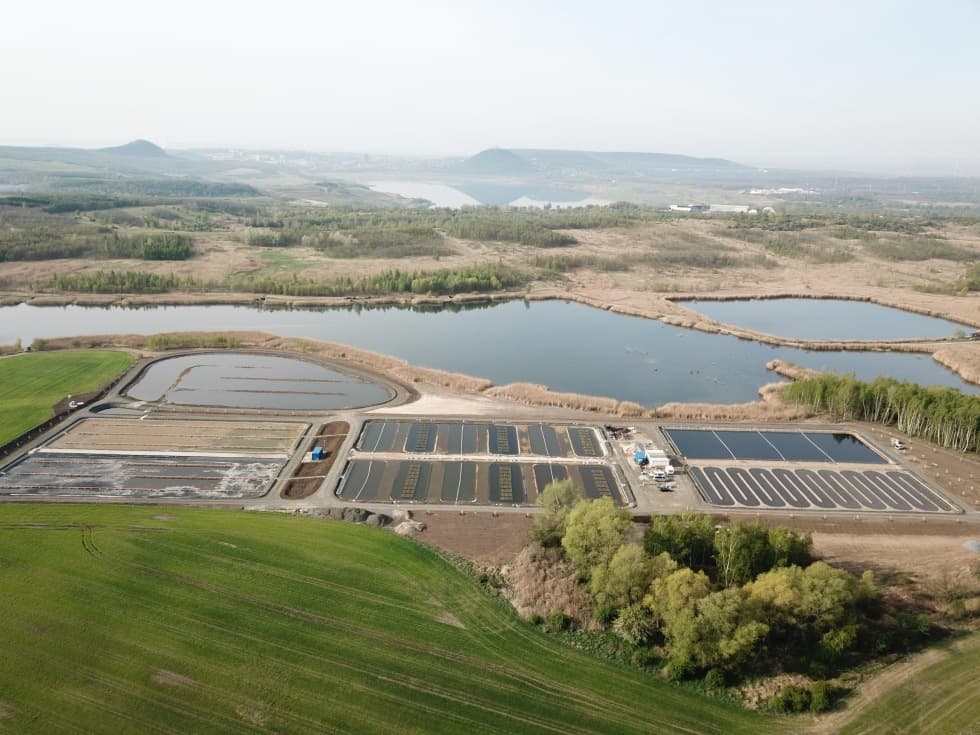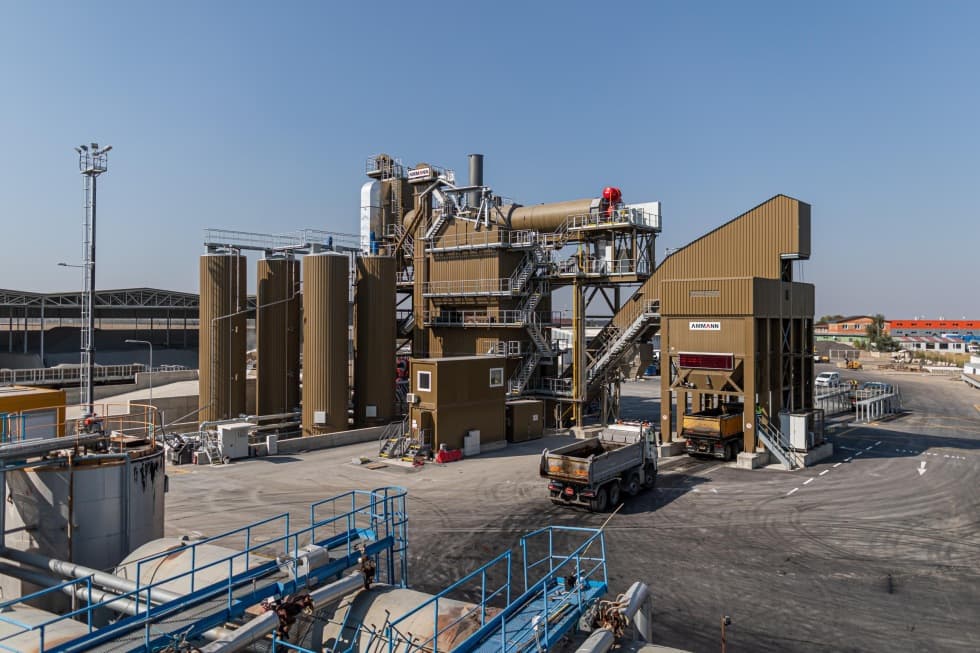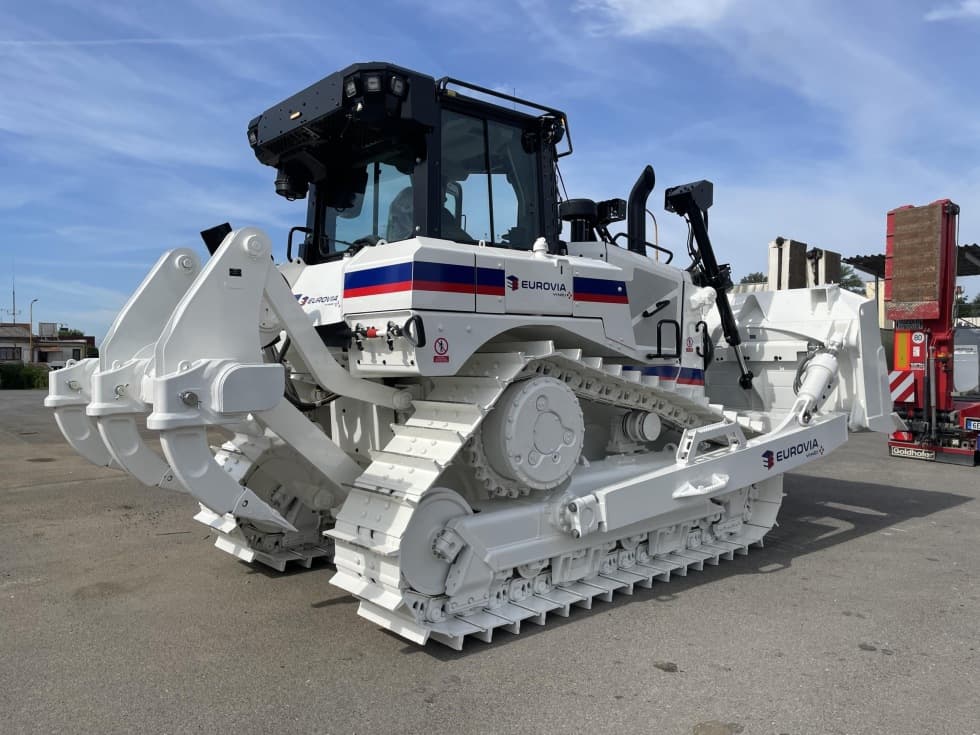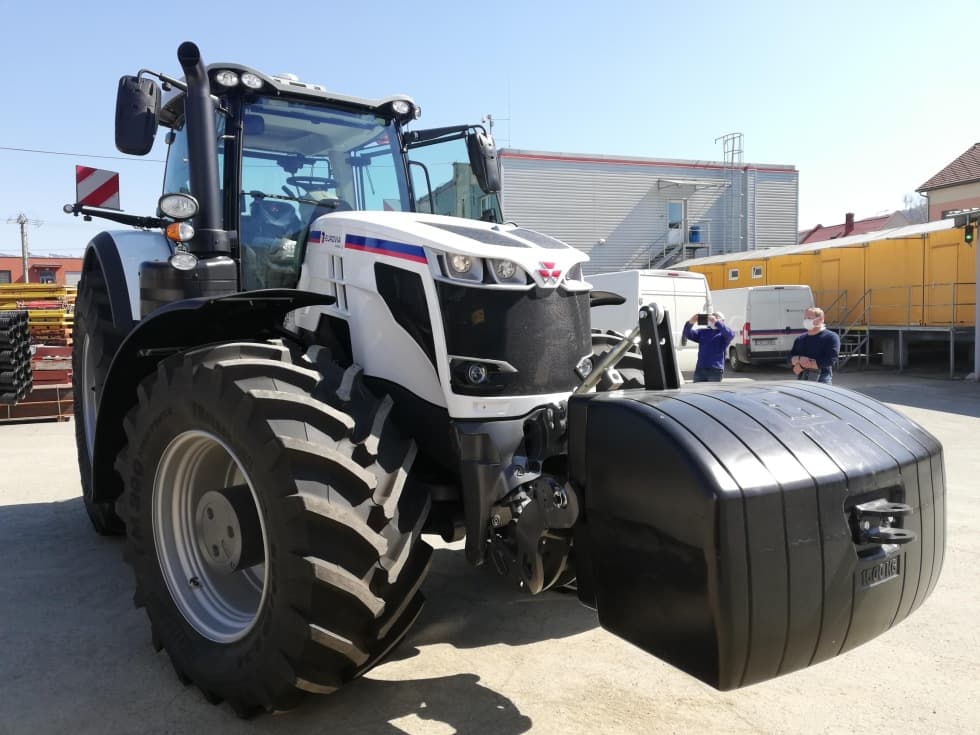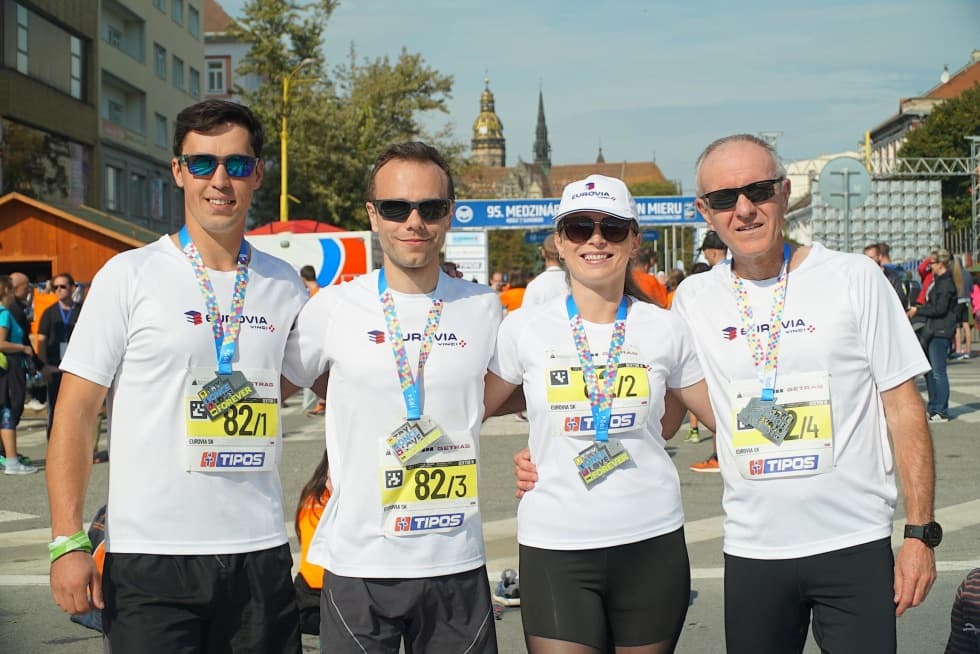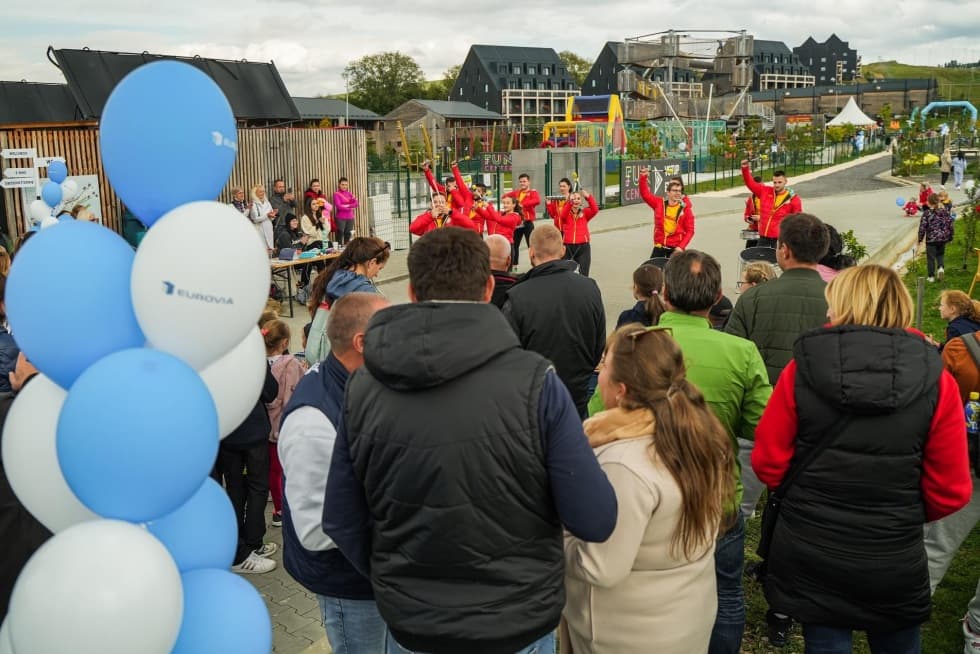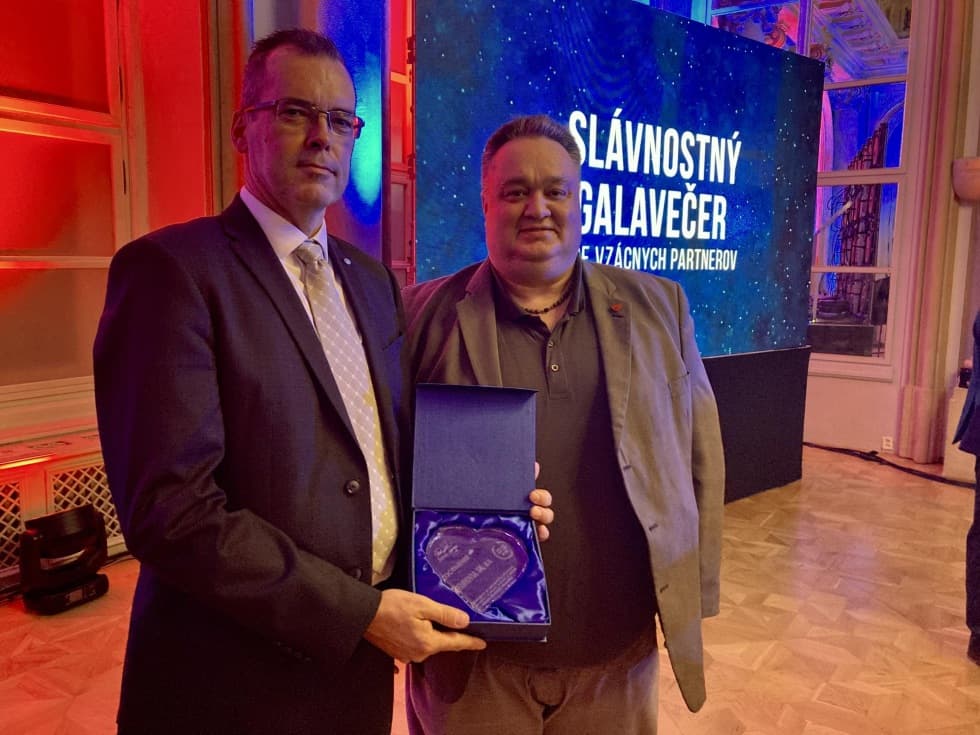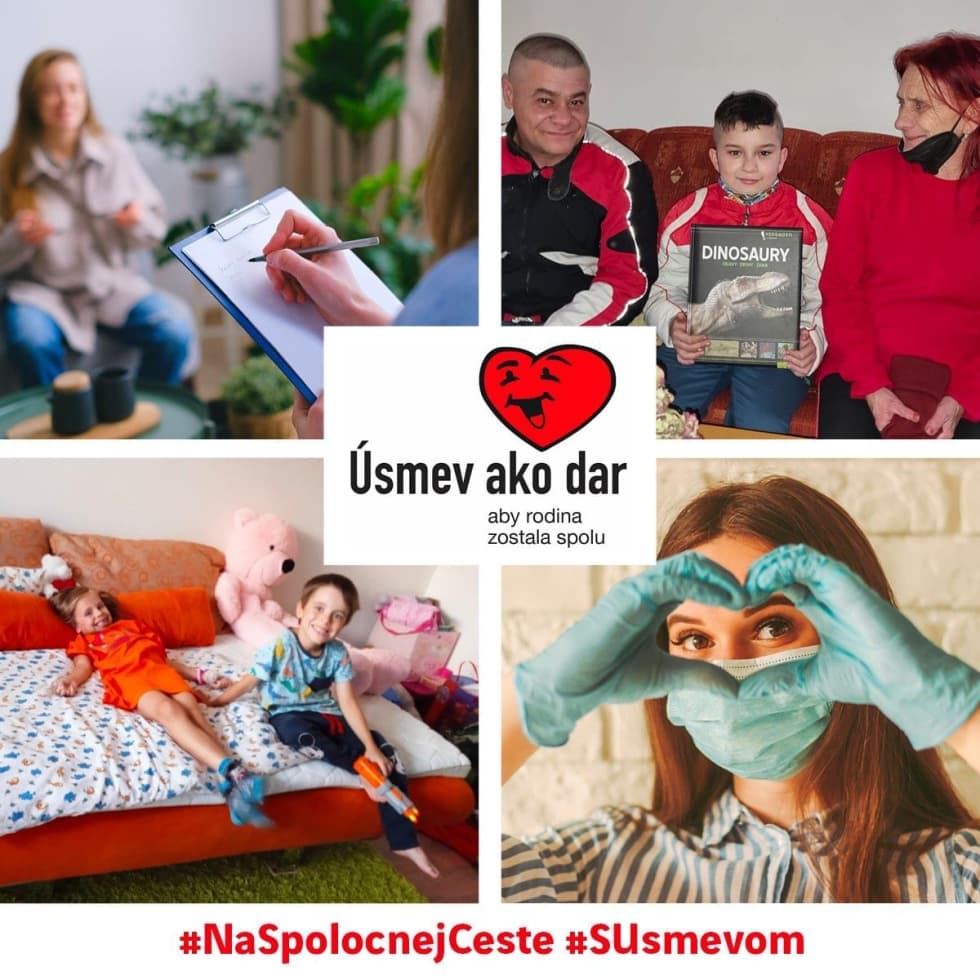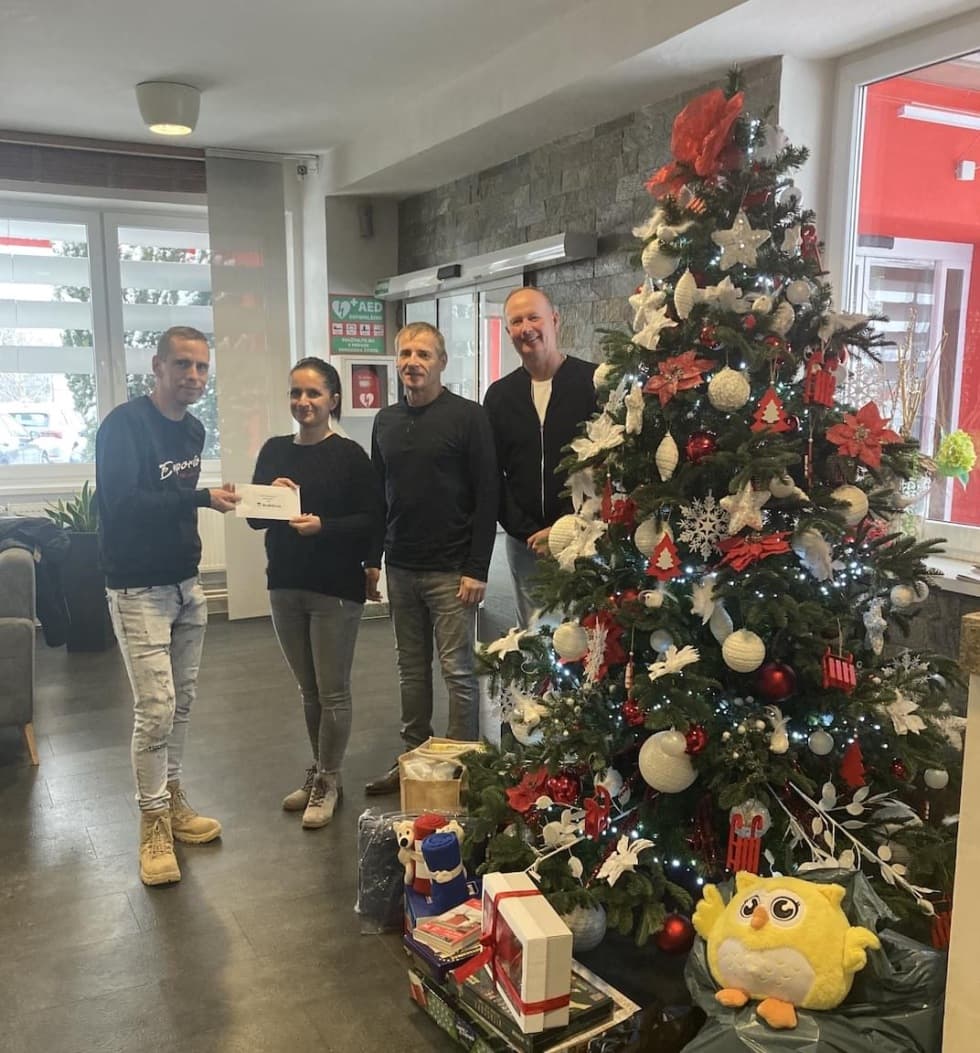 It is our pleasure to help
We are a socially responsible company that is not indifferent to the lot of people who have not been as fortunate in life. We have long collaborated with Diakonia ČCE through, for example, the Become a Santa and Conjure Up a Smile project. We also organise an employee collection drive for the Salvation Army and we support the House of St. Joseph in Žireč, the only inpatient facility in the Czech Republic for people with multiple sclerosis. For nearly ten years, we have also been the general sponsor of the Look Out!project focused on educating children about road traffic. Through the VINCI Foundation, we support – together with other companies in the VINCI Group – meaningful projects in the area of integration and social inclusion throughout the Czech Republic. Our employees are also involved in these activities as volunteers. We are proud of the fact that the projects we support have meaning and bring needed benefits.
What can you look forward to with us?