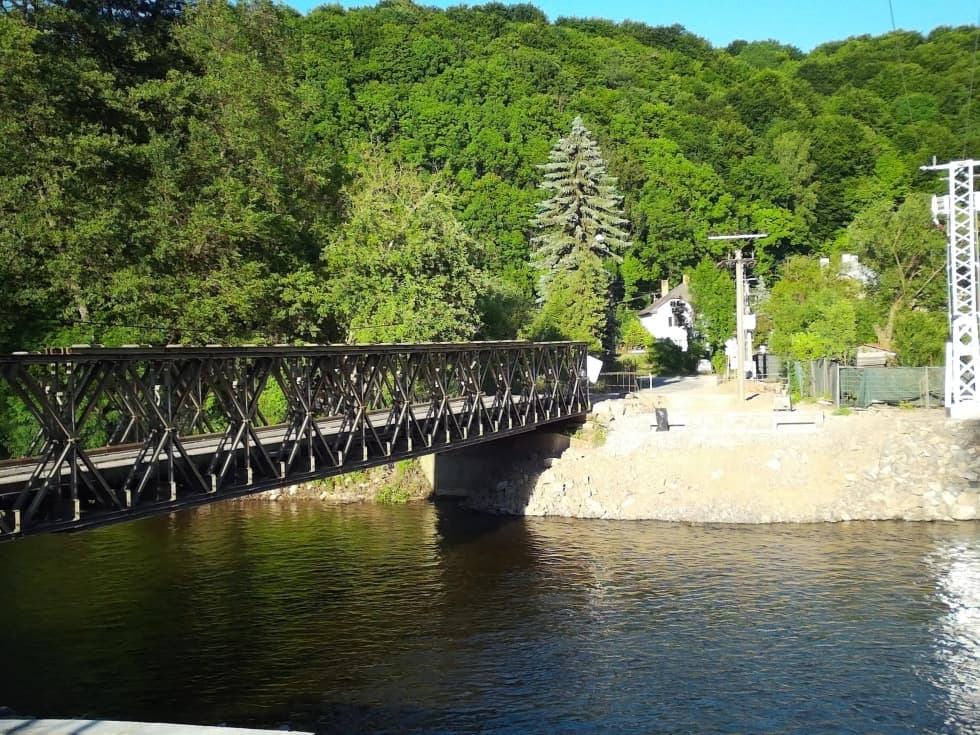 Environmental protection
The positive effects of our activities can be found all around us – in cities, in rural areas and even near watercourses. That is why acting in an environmentally friendly manner is our top priority. We do our best to minimise our environmental impacts.
We act in an environmentally responsible manner and we do our utmost to prevent pollution. We monitor our energy consumption, minimise waste production and recycle. We use the latest and most efficient technology at all our construction sites.
Employees
The key to our success is a team of talented, motivated and experienced employees who accept responsibility for delivering services of the best quality.
Our mission is to create a work environment that eliminates the risk of accidents for anyone present at our construction sites. Ensuring a safe, high-quality working environment is an essential part of our activities as we know that people are the greatest asset of any going concern.
Acting responsibly
Being one of the most prominent players on the construction market in Slovakia, we are acutely aware of our responsibility towards society. That is why we have been a longstanding partner when it comes to a range of charitable activities and projects, such as the activities of civic association Úsmev ako dar (The gift of a smile), which assists families with children in difficult life situations, or the activities of charitable foundation Nadácia Granvia, which carries out projects in support of social inclusion.