Improving the flow of cross-border traffic between Małopolska Region in Poland and Prešovský Region in Slovakia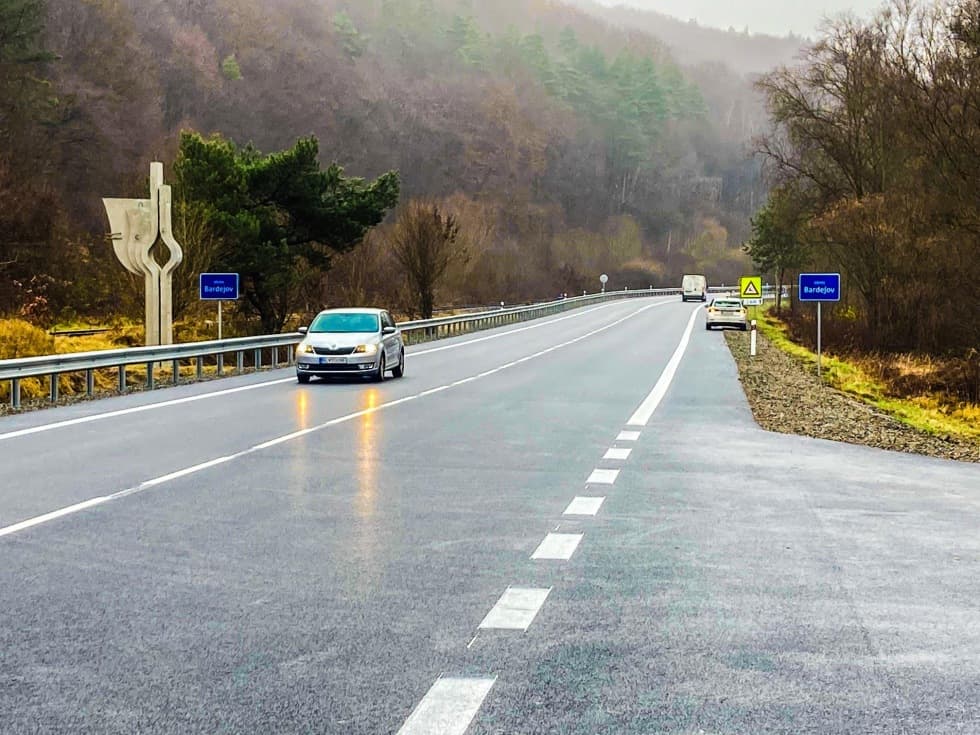 Zrekonštruovaný úsek cesty II. triedy medzi obcami Demjata a Raslavice v Prešovskom kraji. Projekt realizovaný pre Prešovský samosprávny kraj trval od apríla 2021.
Zahŕňal modernizáciu cesty v dĺžke takmer 2,5 km, opravu 2 mostných objektov, rekonštrukciu 6 cestných priepustov. Súčasťou bolo aj vynovenie 2 existujúcich odpočívadiel, vrátane osadenia mobiliáru a prístreškov. Rekonštrukciou cesty II/545 Demjata – Raslavice sa prispelo k zvýšeniu bezpečnosti premávky ako aj cezhraničnej mobility a dostupnosti severovýchodnej a severnej časti Prešovského kraja na TEN-T koridor – cesta E371.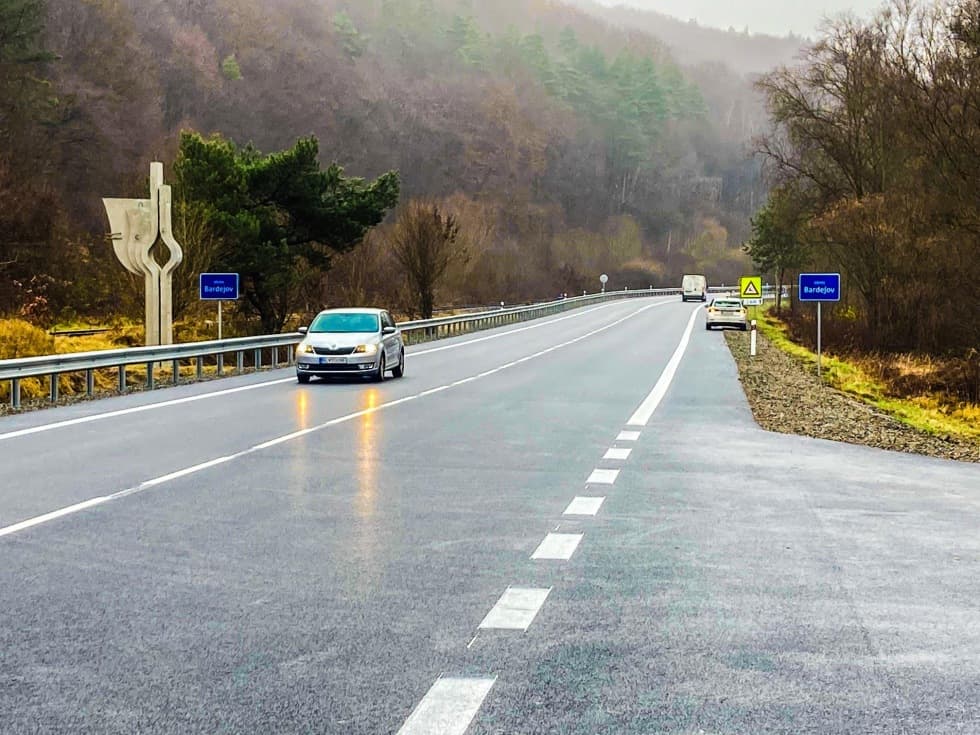 Základné informácie:
Názov: Zlepšenie cezhraničnej dopravy medzi Malopoľským vojvodstvom a Prešovským samosprávnym krajom, II/545 Demjata - Raslavice
Investor: Prešovský samosprávny kraj
Zhotoviteľ: EUROVIA SK, a.s., závod PREŠOV
Termín: 04/2021 – 11/2021
Cena: 2 213 999,99€